Marble Tilt
First major update is out!
---
After over two months new version of Marble Tilt is out!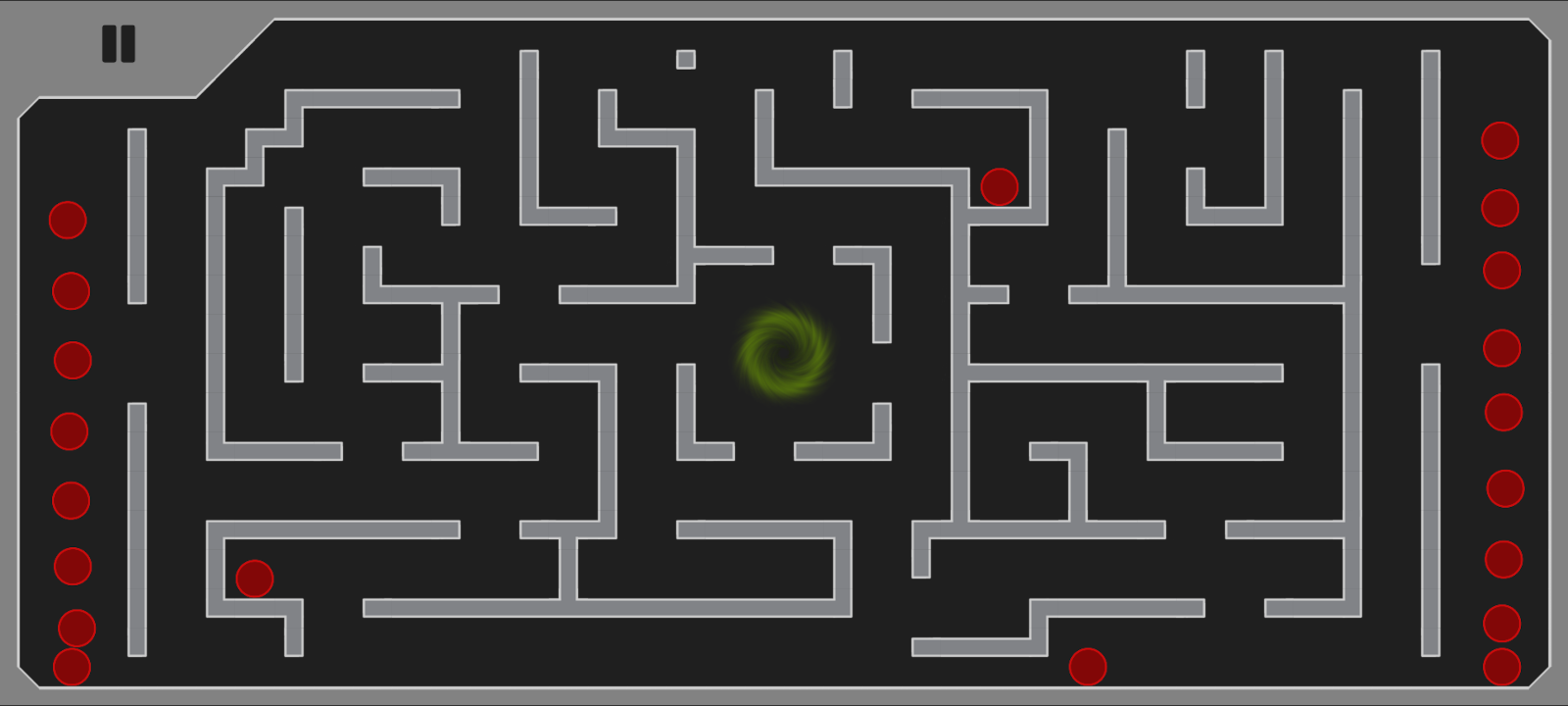 It has taken long time to design and polish every bit of new levels, as well as some under the hood work, which will be usefull in crafting future updates. If you have any questions or would like to request a feature feel free to write a comment or contact me. As usual thou there are more new ideas and improvements to made than available time, so any futher updates will take a while to make.
What's new in this update:

New section with 10 more levels based on different principle than existing ones
Bunch of minor bugfixes